Product Specialist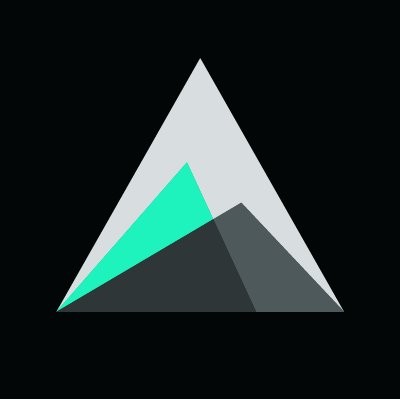 Arcadia Solutions
Product
Boston, MA, USA
Posted on Sunday, April 23, 2023
Arcadia is dedicated to happier, healthier days for all. We transform diverse data into a unified fabric for health. Our platform delivers actionable insights for our customers to advance care and research, drive strategic growth, and achieve financial success. For more information, visit arcadia.io.
Why This Role Is Important To Arcadia
Join the product specialist team of a high growth Population Health and Analytics software company.
This position requires deep experience in product support, and benefits from an understanding of US healthcare and care management. This is a high-growth position that offers deep and focused exposure to Arcadia engineering and product experts.
As a product specialist, you will be responsible for troubleshooting and resolving requests reported by Arcadia customers. You will leverage technologies such as SQL Server, Microsoft Office, JIRA and others to aid our customers in resolving complex big data issues.
What Success Looks Like
In 3 Months
- Learn the different areas of Arcadia product suite
- Diagnose systemic problems and collaborate with customers and other teams to fix these problems
- Review systems monitor for alerts and error rates
In 6 Months
- Be able to serve as a SME for a product suite
- Deep understanding of the underlying product data model
- Provide constant feedback to the product and engineering teams to improve ability to support products with speed & quality
In 12 Months
- Deep understanding of user flows, functional specifications, technical architecture, data models, and roadmap
- Take ownership of support for a set of products
- Contribute meaningfully to process improvements for the team
What You'll Be Doing
Reporting to a Product Director and joining a talented team of Product Specialists. Your mission will be speed to meaningful closure of customer issues. This means replicating the issue, running code traces, identifying workaround solutions, documenting, and escalating software bugs to the development team.
Communicating difficult concepts clearly and succinctly
Contributing to product roadmap with relevant features/ enhancements that will reduce support costs & improve customer satisfaction
What You'll Bring
3-5 years as a technical analyst or relative experience: healthcare industry experience is a plus
High proficiency in SQL and data analysis
Additional programming language experience is a plus
High-polish, expert, and empathetic customer communications
Strong analytical, quantitative, problem solving and organizations skills
Attention to detail and ability to coordinate multiple tasks, set priorities and meet deadlines
Knowledge of HIPAA, experience with an EHR, or experience in a secure data systems environment is a plus
What You'll Get
Chance to be surrounded by a team of extremely talented and dedicated individuals driven to succeed
Be a part of a mission driven company that is transforming the healthcare industry by changing the way patients receive care
A flexible, remote friendly company with personality and heart
Employee driven programs and initiatives for personal and professional development
Be a member of the Arcadian and Barkadian Community
About Arcadia
Arcadia.io
helps innovative healthcare systems and health plans around the country transform healthcare to reduce cost while improving patient health. We do this by aggregating massive amounts of clinical and claims data, applying algorithms to identify opportunities to provide better patient care, and making those opportunities actionable by physicians at the point of care in near-real time. We are passionate about helping our customers drive meaningful outcomes. We are growing fast and have emerged as the market leader in the highly competitive population health management software and value-based care services markets, and we have been recognized by industry analysts KLAS, IDC, Forrester and Chilmark for our leadership. For a better sense of our brand and products, please explore our
website
, our
online resources
, and our interactive
Data Gallery
.
This position is responsible for following all Security policies and procedures in order to protect all PHI under Arcadia's custodianship as well as Arcadia Intellectual Properties. For any security-specific roles, the responsibilities would be further defined by the hiring manager.