Customer Success Manager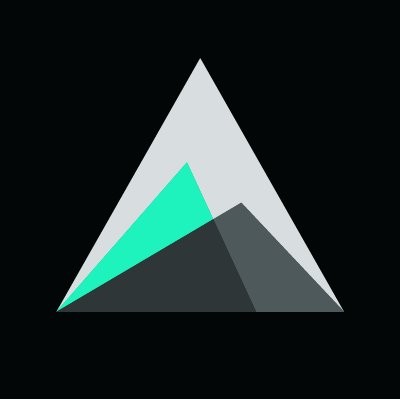 Arcadia Solutions
Administration
Boston, MA, USA · Remote
Posted on Tuesday, March 14, 2023
Arcadia is dedicated to happier, healthier days for all. We transform diverse data into a unified fabric for health. Our platform delivers actionable insights for our customers to advance care and research, drive strategic growth, and achieve financial success. For more information, visit
arcadia.io
.
Why This Role is Important to Arcadia
At Arcadia, the Customer Success Manager (CSM) has complete responsibility for the management of steady state activities for all of Arcadia's non-enterprise clients. CSMs commit to the ongoing work of making satisfied customers, through ensuring strong data quality, rapid and effective support, and smooth upgrades. The CSM displays an intimate understanding of Arcadia functionality and can marry this understanding with their knowledge of value-based care to lead product trainings, mitigate issues, and reconfigure tools to meet new business goals. A CSM's experience and skills enable them to independently manage a portfolio of customer accounts operating as the clients' primary point of contact. CSMs build long term relationships with their clients and are vested in their success.
CSMs have a knack for troubleshooting complex technical issues, enjoy getting into the weeds, and excel at critical problem solving. As the customer's primary point of contact, the CSM will prioritize post-implementation scope, communicate timelines, and manage delivery.
In this position, you will be a member of the newly formed Customer Success Management team within Arcadia's Customer Management division. You will work closely with account management, implementation management, production support SMEs, engineering, and service desk teams.
What Success Looks Like
In 3 months
- Complete Arcadia Core Platform certification
- Complete onboarding requirements
- Create and manage to project timelines
- Coordinate with internal teams and track against project status/timelines
- Provide support to assigned customer accounts with oversight
- Know each assigned customers' scope of work and organizational goals
- Drive issue resolution through coordination with internal teams
In 6 months
- Act as the primary CSM on assigned customer accounts with minimal oversight
- Manage day to day operations of each customer, including awareness of any escalations
- Train customers on the base platform and be able to tailor the training to customers' needs
- Understand Arcadia's data ingestion processes
- Be able to articulate and guide clients through Arcadia's product configuration options for a subset of products
- Use technical skills and critical thinking to investigate highly complex issues and develop remediation plans in collaboration with cross-functional teams
- Understand and translate issue impact relative to customers' business needs
- Help troubleshoot the data ingestion process
In 12 months
- Manage several customer accounts independently with support from Customer Success Analyst(s)
- Train customers across Arcadia product suite
- Demonstrate fluency in the interconnectivity between product functionality, data quality, data dependencies, and a client's end use case
- Develop strategies to help a client reach their business goals through solutioning, product configuration changes and trainings
- Guide clients through Arcadia's production configuration options across all products